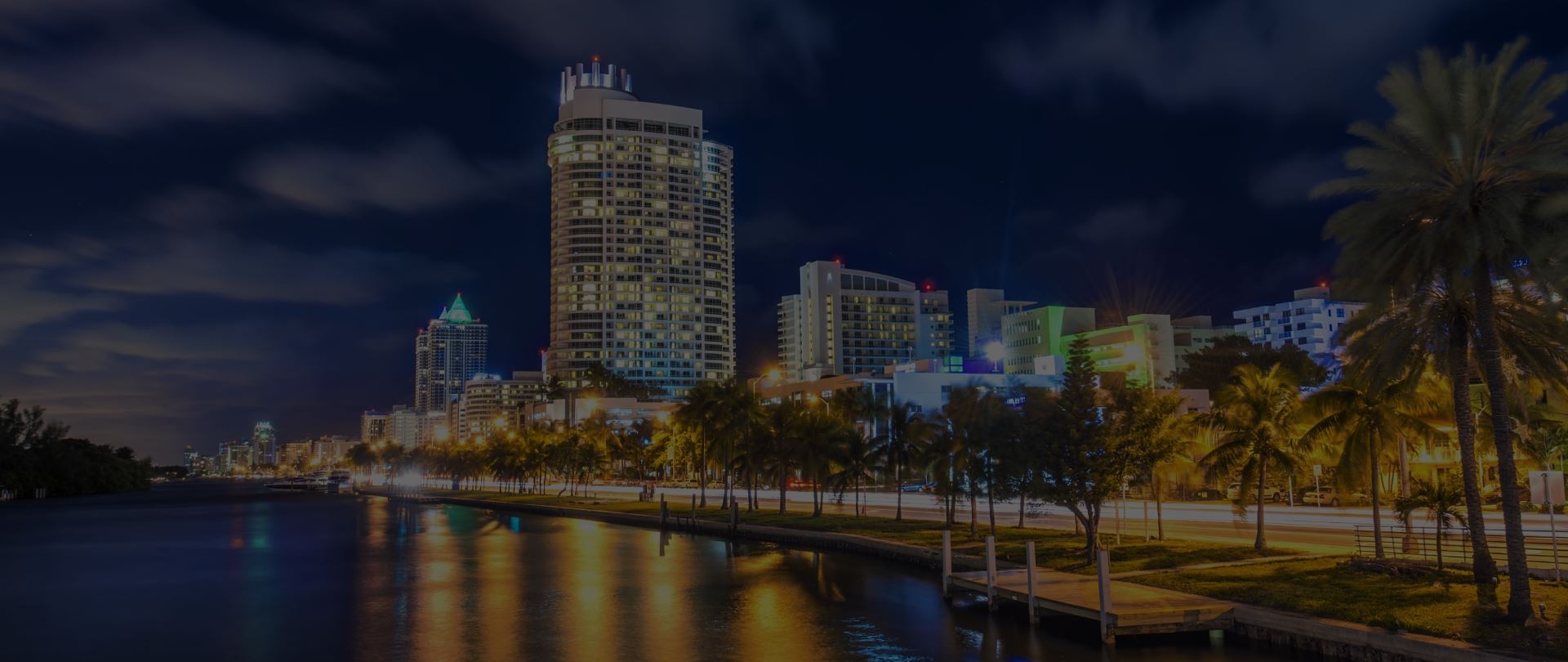 Elite. Personal. Advocates. Over Three Decades of Combined Experience Working for You
Our Practice Areas
Helping You With Your Family, Personal Injury, & Criminal Defense Legal Issues
Denton Lawyers
Skilled & Dedicated, Family Law, Personal Injury, & Criminal Defense Attorneys in Denton, TX
At Goline & Roland Law Firm, our firm was founded on one guiding principle when it comes to the legal matters we handle: no two cases are the same. Therese Blake Goline and Gregory C. Goline, our firm's founding attorneys, takes this to heart and treats every client with the kind of personal attention to detail that is absolutely vital for providing excellent legal services in family law and criminal defense cases. After many years of handling legal challenges of all kinds, our Denton, TX lawyers are well-versed in several areas of law and have extensive experience working within the court system in North Texas.
Attorney Theresa Blake Goline has been active in politics since 2008. She received her J.D. from Texas A&M University School of Law in 2016. Therese has received extensive training in mediation practice as well as trial advocacy.
Attorney Goline has been licensed to practice law in Texas since 2005 and has deep roots in the state, receiving his J.D. from Texas Wesleyan University School of Law in 2004. We proudly offer flexible consultations to those who are seeking a divorce attorney or criminal defense lawyer for their case in Denton and the County of Denton. Our attorneys also offer flexible scheduling.
Our Denton Divorce lawyers handle cases including alimony, child support, child custody, property division, father's rights, enforcement of orders, and more.
---
To find out how we can help you handle the situation you are facing, call our Denton lawyers at (940) 400-0475 today.
---
Meet Our Award-Winning Team
Our Attorneys Offer Personalized Counsel
"She works well within the legal system to get justice for her clients while still being a caring advisor. I knew as soon as I met Theresa that she would have my best interest at heart"

- T.B.

"I am very confident if they represent you and you aren't satisfied with the outcome, it will not be because of them. They are dedicated, sincere, and compassionate. I felt like my personal case was theirs!"

- C.W.

"They were honest and upfront with me about my situation, and when it came to going to court he fought for me all the way, and came out on top"

- Jonathan

"Greg and his staff worked tirelessly on my case. I was thoroughly impressed by their professionalism and dedication to my case."

- James

"Greg was more than amazing for my family! He is the most amazing and knowledgeable family attorney I have ever known."

- L.W.
Learn About Our Senior Partners
Theresa Blake
Theresa "Reese" Blake has chosen to dedicate her career to the practice of family law. She has been on both sides of the attorney/client relationship and knows the confusion, needs, and concerns of a client as well as the advocacy needed by an attorney to support her clients. Theresa has an entrepreneurial small business owner background that allows her to understand and recognize the importance of positive and trusting relationships with her clients, other attorneys, court staff, and the greater community. Her small business background also gives her a unique perspective to assist other small business owners in the divorce process.
Gregory Goline
Attorney Goline has years of experience in criminal and family law matters. He is both well-versed in the state's laws and experienced with the court system in North Texas. After receiving his J.D. from Texas Wesleyan University School of Law in 2004, he passed the Texas Bar in 2005 and has been practicing law in the state ever since. He is proud to be a local attorney who takes the time to get to know clients on an individual level, working to determine what legal strategies are best suited to their needs and circumstances.
Qualities That Make Us Different
The Care & Dedication You Need
Numerous Firm Awards & Recognitions

Personalized Representation Focused on Achieving Results

Personalized Care & Attention for All of Our Clients

Respected by Peers Within the Legal Community of North Texas

Experience & Familiarity With the Local Court Systems
Contact Us Today
All Consultations Are Confidential